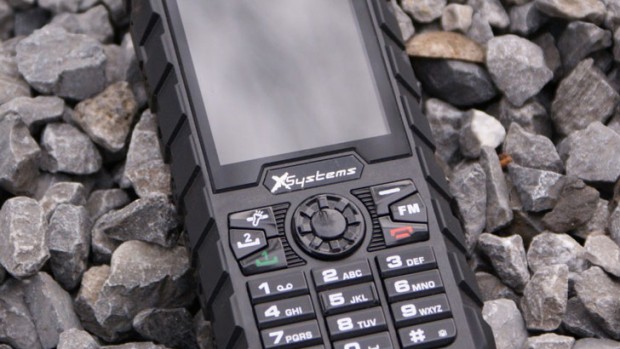 Durable phone X-Tel 3500
X-Systems have introduced a new feature phone called X-Tel 3500 that comes with super rugged features. The device have great price/quality ratio and this makes it one of the costliest feature phone in the market. Apart from the rugged capabilities, the device comes with basic specifications. With IP68 certificated protection X-Tel 3500 can be used even under water 2 meters, anywhere in the world where is between -20 and +80 degrees.


Gorilla Glass Protected
This highly durable phone has 2.4-inch screen with a resolution of 320 x 240 pixels and is also protected by Corning Gorilla Glass 2 technology. 64 MB RAM and 64 MB which is expandable up to 32 GB obviously designed mainly for communication. X-Tel 3500 provides you with up to 15 hours of talk time, with a 2000mAh battery that promises up to 330 hours standby time. The phone has a T9 keyboard and it is working with 1Watt power LED flashlight on the top ranks. X-Tel 3500 is 17 mm thick and weighs 136.5 grams. Dutch, English, French, German, Italian, Portuguese, Russian and Spanish are supported on this device.
Read more →