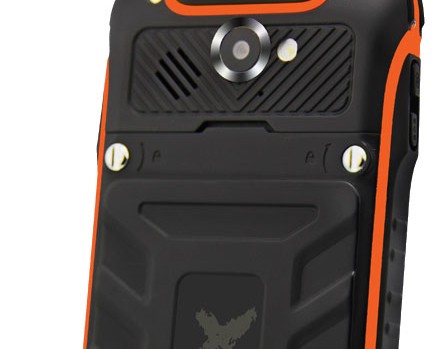 Rugged  Smartphone
The rugged Dual-SIM smartphone X-Tel 7500 works with the Nucleus Android OS modification which differs from the other Android platforms with its low consumption – up do 80% lower energy consumption. This smartphone offers you the option to use it in whatever meteorological condition you have to work or travel.
Secure Data
This rugged model is made to endure in temperature from -20 to 80C. You can connect the world via Wi-Fi and secure your data thanks to its military IP68/ IPX8 certifications which makes your X-Tel 7500 reliable in any situations. The phone is water-, drop-, vibration-, freeze proof.
Durability
Its durability goes for up to 12 days in standby mode and 56 hours working time. Rugged X-Tel 7500 is made by X-Systems and you can use it in any language you'd like. This smartphone is compact and light. Save your memories with 8MP back camera and 1.3 MP front camera.
Gorilla Glass
The touchscreen is protected by Corning Gorilla Glass 2.0, the processor is Quad-Core, 1.2 GHz and if you want, you can add more memory to save your data with MicroSD card. The rugged Dual-SIM phone X-Tel 7500 is developed for people who love adventures and the outdoor style of life. For any dangerous situation you can use the unique SOS Panic button.
Read more →