Though Cell Phone X-Tel 3000
Though Cell Phone
X-Tel 3000 is designed to work in any extreme weather and can survive severe shock and rough impacts. The X-Tel 3000 has an extreme waterproof rugged case, for optimal protection of the internal aspects of the phone and has an ultra-strong IP68 protected, shock-, dust- and waterproof housing. Runs on Nucleus OS, comes with DUAL-SIM, Bluetooth, camera, noise reduction, hand-glove friendly, a 2.0 compact but ultra-bright IPS Hydro screen, standby time of 330Hours, 15 hours of talking time.
Crack Resistant Glass
The tough mobile phone X-Tel 3000 has highly scratch and crack resistant Gorilla Glass 2 screen and a honeycomb internal frame structure. This dustproof cell phone is specially created for calling and surfing the Internet or using application like WhatsApp is an easy task.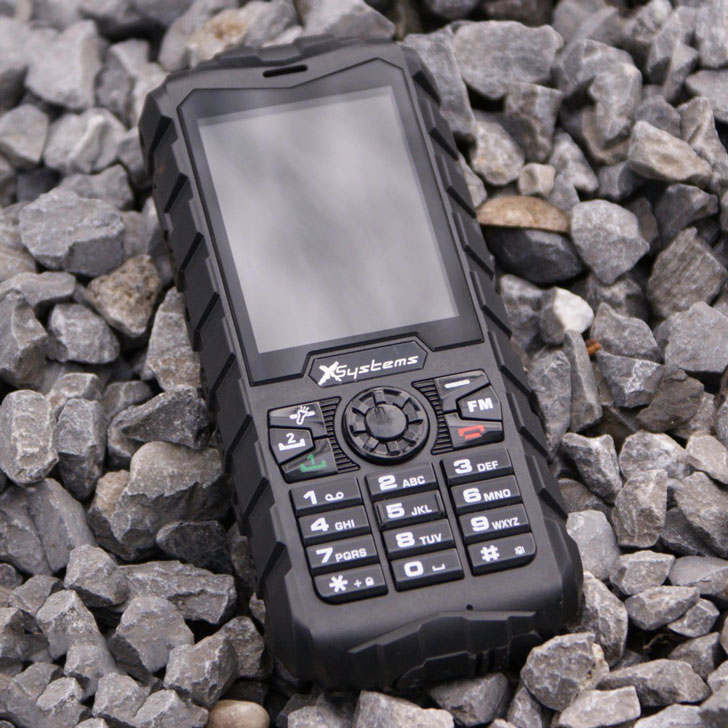 The perfect waterproof cell phone for industrial usage, sport or other activities. This X-Tel is equipped with all the requirements you expect from a durable phone, T9 keyboard phone ideally for an adventurous road trip or intensive industrial and construction business usage.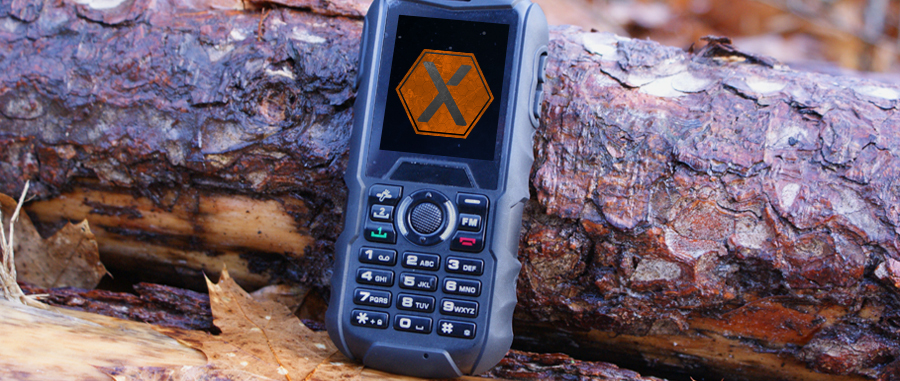 X-Tel 3000 gives you high performance, stable reliability, extreme durability and secure data. This classic designed phone can survive any condition.