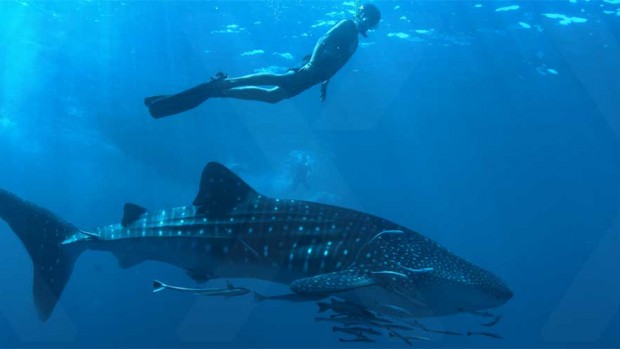 Waterproof smartphone X-Tel 9500
The X-Tel 9500 is known for being specially designed to be tougher and more powerful yet still be 14 mm thin.
Large battery in rugged Smartphone
The battery is one of a kind, a 3800 mAh battery. Specially designed to be immune to vibrations and able to absorb shocks better. X-Systems also provides an optional variant of the device with a 4,500mAh battery
X-Tel 9500 Camera
The 13 Mega Pixel rear and 5 Mega Pixel front cameras are a big positive to capture your best moments. It also is completely submersible up to two meter. Making it perfect for all outdoor activities and moments. The camera makes beautifull underwater pictures with this waterproof smartphone.
Built-in buttons
This great waterresistant smartphone is created with an Answer call- + End call + SOS panic- Buttons.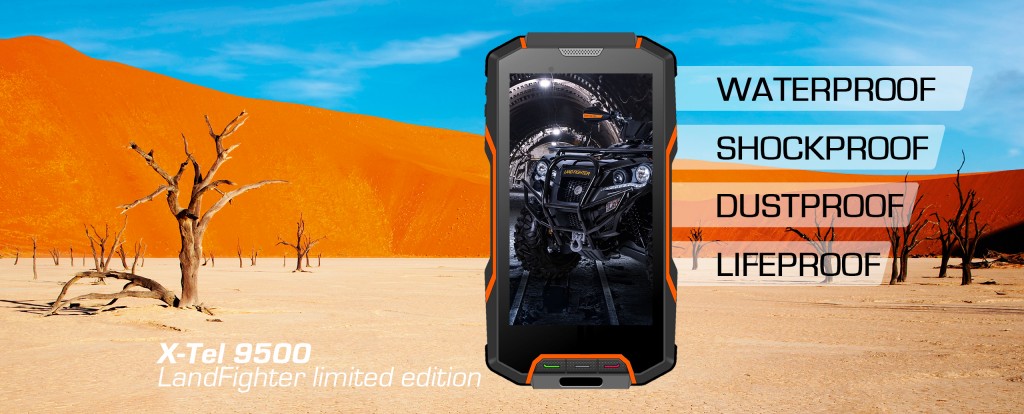 Wearing gloves is essential in the spring and winter. It will be difficult to pick up or end a call. But with this great glove friendly device with built-in button, this won't be a headache anymore.
Dual-Sim Rugged Smartphone
If you cannot separate your personal and business life, the best solution for you is having 2 different sim cards. You can choose even two different providers. Even from foreign countries.